In October SolarTrak hired a new sales rep to cover the southeastern USA territory. During the transition both Andrew Chellel and Andrew Algaze will service customers in this area. On December 1, Andrew Chellel will transfer to the parent company, Solar Technology, to sell message and arrow boards… but we've left you in good hands with a new Andrew.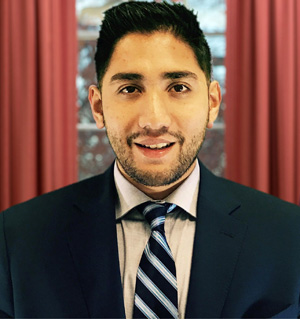 Andrew Algaze is a Texas native and current resident of Atlanta Georgia. He will utilize his experience and sales training from the automotive industry to serve new and existing customers in the SolarTrak marketplace.
Andrew will be calling on equipment rental houses, construction firms and municipalities from the Carolinas through Florida. To reach Andrew Algaze, call 484-425-0790 or email aalgaze@solartechnology.com.