Monitor your Equipments' Movements, Location, Battery Power & Engine-Hours
Monitor data that will make the best use of both your equipment and your crew.
Get the kind of information about your equipment you need to do your job well and to bill accurately.
SolarTrak gives you full access to when your assets start and stop moving, and vital information about their health: battery levels, maintenance requirements, etc. Your billing department will love the one-glance engine-hours calendar. Even better, this info is available for a fraction of the cost of just one hour of lost productivity!
Automatic Notifications – by email or text – for the following:
Asset starts or stops moving
Asset leaves or enters the geo-fence area
Asset's battery voltage is low
Maintenance is due
Power to the unit is interrupted
Learn more. Call us for an online demo: 1-484-223-4994
"I ALWAYS KNOW WHERE EVERY UNIT IS LOCATED. KNOW RIGHT WHERE TO SEND A CREW TO COMPLETE JOBS"
— Kent Barnes, Covington County Commission, Alabama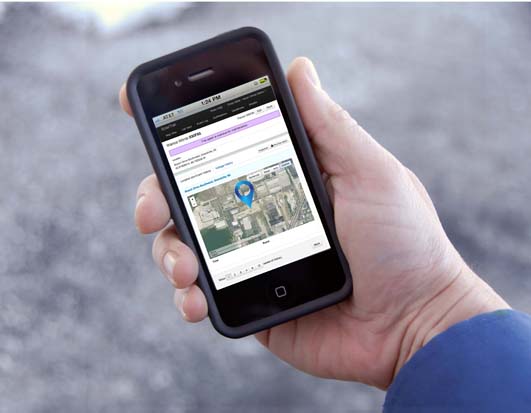 "One of my favorite features is the start and stop on the engine calendar. When a customer argues that the machine wasn't working for the full day I just print out the page and put it right in front of them. End of that argument. Great feature!!!!"

— Cory Becker, Adaptive Ready Rent.  Santa Rosa Beach, Ft. Walton Beach and Navarre, FL