This really isn't a stretch. If you're a Fleet Manager, your fleet can easily remind you of a herd of cattle – some obedient and predictable, some prone to wander off and get lost. For you, "lost" equipment means the project downtime, wasted efforts to locate, and ultimately – lost revenue.
SolarTrak has a cool feature you'll love: Geofences. It's basically like setting up a barbed wire enclosure around a group of equipment. If any wayward skid steer wanders out, you'll get a text or email telling you what's left the fence, and where it's headed.
Gene Autry, Roy Rogers and Dale Evans would love it. So will you.
See Geofences in action by asking for a free demo. Call us at 484-223-4994.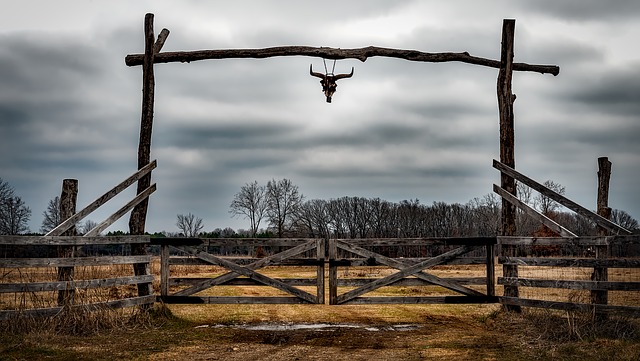 "Misplaced" equipment costs you money by delaying projects, angering customers and giving you a headache.
Here's the Cure.
Has this ever happened to you? The bulldozer you need is not in the yard. Project Manager thinks it's in the shop. You waste a few hours looking. Actually it's at the previous customer's worksite.
Solve this problem by installing SolarTrak GPS trackers on your construction equipment. SolarTrak trackers were designed specifically for construction and rental equipment. The trackers install on or inside your equipment, and use GPS satellites and cellular service to transfer data to your desktop. Here's what you'll be able to do:
Locate equipment by address or GPS coordinates
Get notifications (email or text) if and when equipment moves
See battery status to avoid downed equipment
Be alerted when equipment is due for routine maintenance
See engine hours reports for accurate billing
Don't risk loss of customers and revenue by relying on someone's faulty memory. Make your fleet last longer by being proactive with fleet maintenance. Make sure the equipment you bill for every moment was being used. Make your job easier.
Best of all, SolarTrak trackers cost just $9.95 per month per tracker. No setup or installation fees. No contacts. Choose to rent or lease.
See for yourself how SolarTrak will save money, time and your own sanity. Request a FREE demo. And start enjoying managing your fleet again.
Own construction or utility equipment? Heading to the ICUEE Show? We'd love to show you how SolarTrak GPS trackers can save you time and money!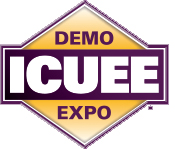 Stop by the SolarTrak booth #4801 and ask for a free demo. Meet Andrew Chellel and Mike Wimmer, and mention that you saw this invite on our website, and ask for a freebie just for stopping by. We're convinced that you'll love what SolarTrak can do for your fleet management – and we'd love the opportunity to convince you, too.