Imagine running a mid-sized company with employees of all ages. Some young ones are a bit unreliable, while some of the older ones need a little help to keep productive.
It's the same with fleet management. No, you can't attach Fit Bits to monitor your employees, but you can install GPS trackers on your equipment and get valuable information that will keep your fleet running at top performance.
With SolarTrak trackers you'll know:
Which machines are operating, when and for how long
Current location and movement history
Battery voltage status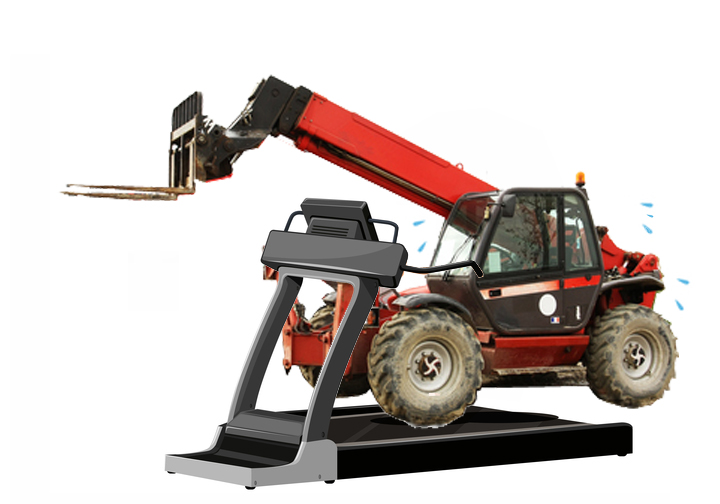 Plus you get a reminder (by text or email) when routine maintenance is due and perform preventative fine-tuning to keep equipment in top shape. Share the "maintenance due" alerts with your repair staff to help schedule your shop. Use the Maintenance History to watch for equipment that may need replacing.
It's much less expensive to keep older machines operating than to buy new. SolarTrak GPS trackers' data on preventative maintenance and battery status can prevent unexpected downtime. The end result is improved efficiency and assets that last longer.
SolarTrak GPS trackers: think of it as a Fit Bit for your fleet. And at $10 per month per tracker, and affordable way to keep your fleet healthy.
This article (by Christopher Smith, published Wednesday, March 28, 2018) in the Andalusia Star-News clearly shows how GPS trackers can benefit small counties and townships such as Covington County in Alabama.
"The Covington County Commission agreed Tuesday to put a GPS Fleet monitoring system in all of the county vehicles.
County Engineer Lynn Ralls said that the system would be very beneficial for the county.
"Usually these types of systems cost upwards to $100 a month per unit," Ralls said. "The one we are looking at is only $10 a month per unit."
The commission is looking at purchasing 80 units in total to cover the Emergency Management Agency, the road and bridge department, the sheriff's department and the Covington Area Transit System.
The software would be able to track the hours spent in a car, the events and how many times it stops and starts.
It also will provide the evidence for a lot of insurance claims.
"For example if someone calls and complains that a dump truck broke their window," Ralls said. "We can pull up the information and see where that truck was and if it was actually there."
The commission decided that the department heads of each department would be in charge of the tracking system.
The total amount for 80 units would be $800 a month."
County Engineer Ralls brings up two important points that apply to all tracker customers: the cost savings, and the fact that data collected on tracked equipment can be used to fight frivolous lawsuits and help retrieve stolen assets.
Smart folks in Covington, Alabama.  Join them. Start with a free demo.  Call 484-223-4994 and see how SolarTrak GPS trackers can make your life easier.
Here's a great story from one of SolarTrak's customers in Brooklyn, NY:
Power House Generators of Brooklyn had a rented CPG 120 Generator parked at a nursing home. After dark, thieves removed the bolts and hauled the generator from Port Chester to the Bronx.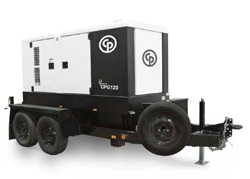 The next morning, the nursing home manager called and asked why they removed the generator. Using SolarTrak, they were able to see when the generator left (8:20 pm), the route it traveled, and where (at 9:30 pm) it was parked in the Bronx.
Even though the thieves cut off and discarded the tracker and ripped out the battery charger, the route and final destination was recorded. PH Generators sent their men, along with the police, to the warehouse in the Bronx, where they found the thieves and the generator.
The generator, worth $40,000, was returned, intact and in working condition.
"They hauled the generator about 20 miles to a warehouse deep in the Bronx," reported Shloime Bochner of PH Generators. "Without SolarTrak, the equipment would have been a total loss. All our generators now have stickers saying they are protected by GPS trackers. We can definitely recommend SolarTrak trackers."
See for yourself why our customers love SolarTrak GPS trackers. Ask for a free demo by calling 484-223-4994.