It might be hard to think of your skid steer or boom lift as toddlers, but – if you're not watching – they can get lost and cause panic and concern.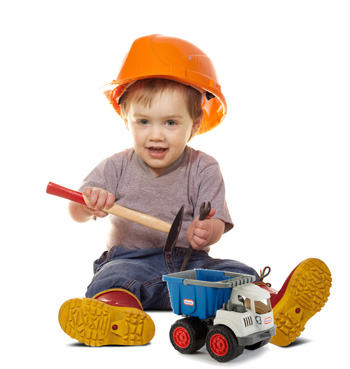 As a Fleet Manager, your job is to supervise a fleet of equipment that's always on the move between your yard, construction sites or work zones and your repair shop. Sometimes, they aren't where they should be.
SolarTrak's mission is to serve as Nanny and Nurse. Like a good nanny, SolarTrak locates, monitors and manages your fleet, and reports to you immediately if something is wrong. And, like a nurse, it will alert you when routine maintenance is due and track equipment repair history, keeping your fleet healthy and productive.
Of course it's hard to think of your backhoe wandering off or getting into trouble. But for something so vital to your company, wouldn't it be valuable to know if it does?
Here's how to know exactly how valuable: See for yourself. Call 484-223-4994 for a free demo today, and see how relaxed and stress-free your job can be.
SAVE THESE DATES! SolarTrak will be at the California Rental Association's Rental Rally Tradeshow in Las Vegas on January 22 thru 24, 2018.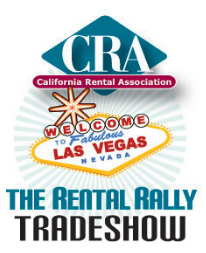 This year the show will be held at the South Point Casino and Convention Center. Stop by booth #1213 to meet Ed O'Donnell and learn about the GPS and telemetry-based SolarTrak fleet management solution. Ask Ed what we're premiering and planning for 2018!
Bonus: enter our drawing to win an Amazon Echo!
We look forward to seeing our California-area customers there. If you're not currently a customer, but curious – ask for a FREE demo, and learn how SolarTrak GPS trackers will save you time, money and aggravation.
Your fleet is the lifeline of your business. You need to know where each piece of equipment is, when it's operating (and for how long), and if it's healthy.
Want help? Why not let your equipment notify you when it moves, needs maintenance, its battery is low or other circumstances. SolarTrak Fleet Management software will send you a Notification by email or text when certain circumstances occur – that you determine. GPS Trackers track the following vital info: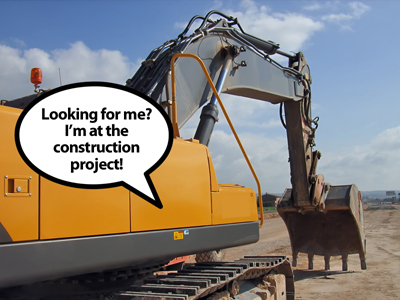 Location – see GPS coordinates or street address
Movement Alerts – be notified when equipment moves or stops moving
Geofences – get alerts if equipment moves in or out of a boundary.
Battery Status – get notified when battery levels are low
Maintenance Reminders – be alerted when routine maintenance is due
SolarTrak GPS Trackers were developed especially for the construction and rental industry. We know margins are tight, so our trackers are affordably priced… starting at $9.95 per month per tracker!
Never "lose" equipment again… have your equipment tell you where they are and when they moved!
Intrigued? See for yourself. Call 484-223-4994 for a FREE demo. Learn how our customers are increasing profits by making both day-to-day operations and long-term fleet management easier!