In February of 2019, Houston Barricade & Supply leased one of their arrow boards to a long-term customer.  Houston Barricade's fleet is equipped with SolarTrak telematics trackers and the fleet is monitored daily.  The arrow board in question was stored in a location out of the norm and flagged the attention of Houston Barricade's President, James Suggs. He called his lease customer and they confirmed the arrow board had been stolen.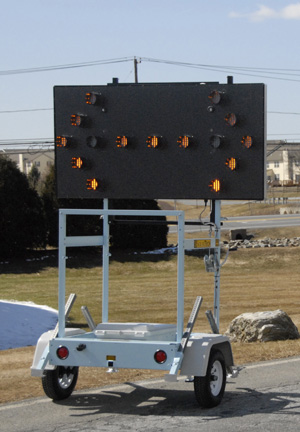 Mr. Suggs then called the Houston Police Department and explained the situation and was able to give the police the exact location of the stolen equipment.
When the police went to the physical location, they found the board had been painted with colors and logos matching the other equipment in the yard. The thieves had removed the arrow board's serial numbers.  Houston Barricade was able to reclaim their equipment with the tracker serial number shown in the SolarTrak system.
Houston Barricade & Supply was an early adopter of SolarTrak Fleet Management, and SolarTrak is pleased that the sign was found and reclaimed so quickly.
This success story could be yours, too. Call 484-223-4994 and talk to our reps about how SolarTrak can help not only protect, but also manage your fleet.
SolarTrak announces the release of our SolarTrak Mobile app for Apple product users, now available for free at the iTunes App Store.
With this app, SolarTrak customers using Apple phones can track and monitor equipment quickly by GPS coordinates or street address, check equipment operation, get routine maintenance alerts, and create Geofences to track assets in and out of worksites or their yard.
Additionally, you'll now have the ability to receive the same alerts (sent to your email or text as notifications) on your mobile device, and to view the history of these mobile notifications in the notification log.
Convenient access to all the data about your fleet, right at your fingertips!
Ask your SolarTrak rep for more details, or download the app here!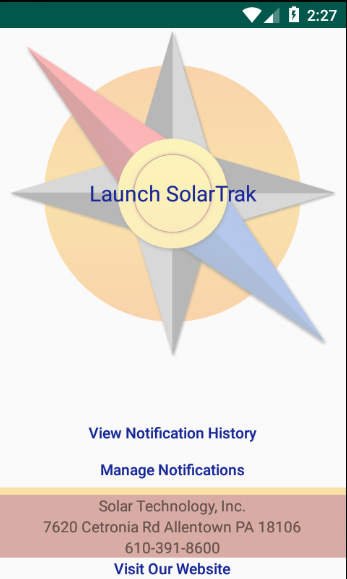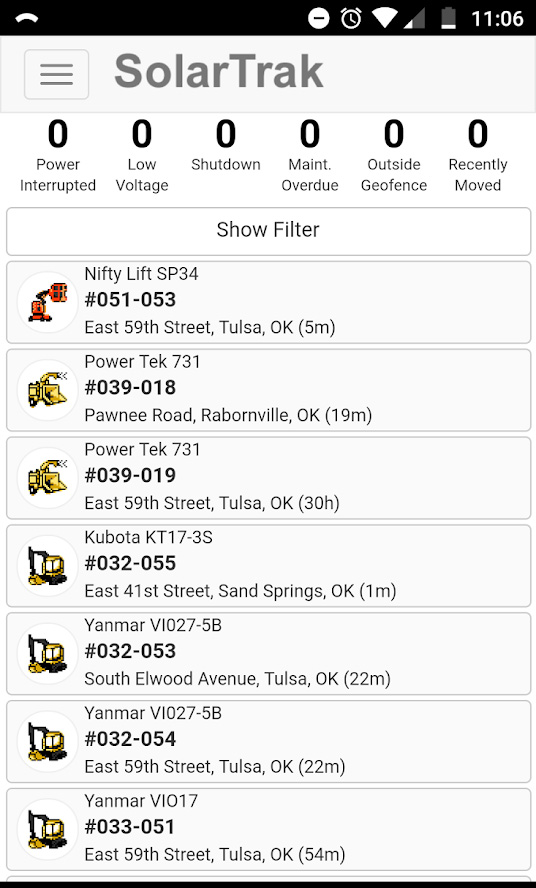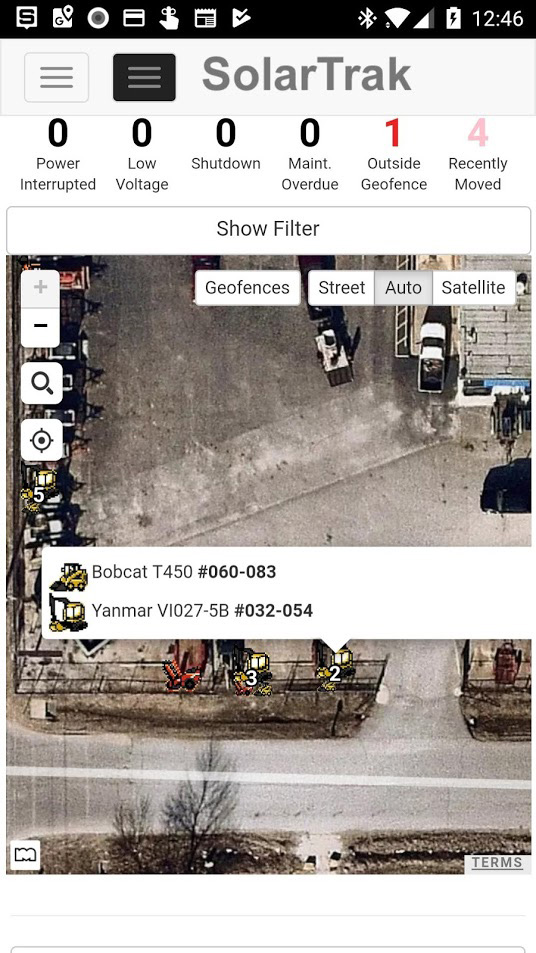 Its time for a break from your winter routine. Escape to the beach in sunny California!
Meet us in Anaheim at The Rental Show. Bring your beach towel to Booth #4845 Feb. 18 though 20 at the Anaheim Convention Center. We'll show you the new features we developed for SolarTrak.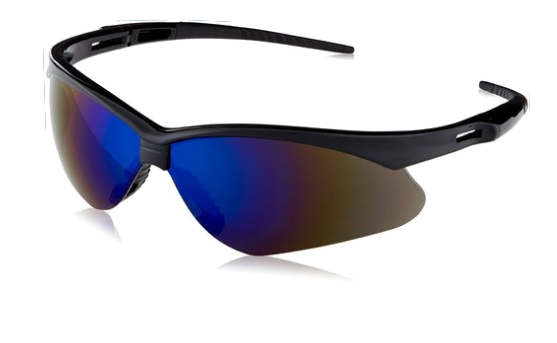 We've added a Vehicle Mileage Tracking option that allows you to track vehicles, get speeding alerts and automatically calculate miles per state for IFTA compliance. Even better, you can add it just to your delivery, service or construction vehicles.
Ask for a demo, and we'll give you a cool pair of shades – actually, tinted safety glasses for you or your crew.
Cool gift for viewing our hot product!