At SolarTrak, we love customer input. In April we sent our 5 Question Survey to all customers. We promised to draw a name from everyone who responded and send a StarBucks coffee card to the winner. We got such a great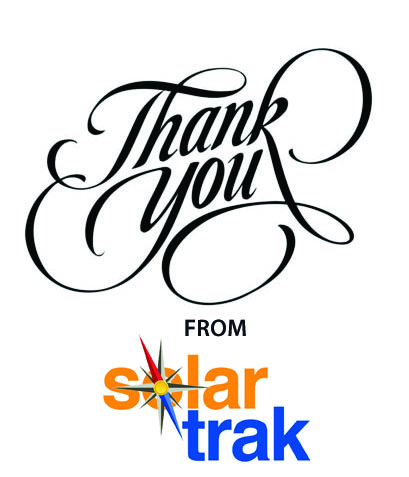 response, we drew two names and awarded two cards:
Tad Bowers, Norcal Rents LLC, Lodi, CA
Justin Walker, Holt AG Solutions, Woodlands, CA
Gentlemen, your coffee cards are on the way.
We also really value your time, and are especially appreciative of the customers who took the time to add comments – positive and negative – that will help drive our customer service and product development in the future.
Thank you. Your opinions matter, and we take your suggestions seriously.
Don't wait for the next survey to send us feedback. You can always talk to your sales rep, or email comments to info@solar-trak.com, and we'll make sure they get to the right person.
We'd all love a fleet of young repair-free equipment, but that's just not reality. Part of the skill in managing a fleet is keeping the fleet healthy and productive as long as possible.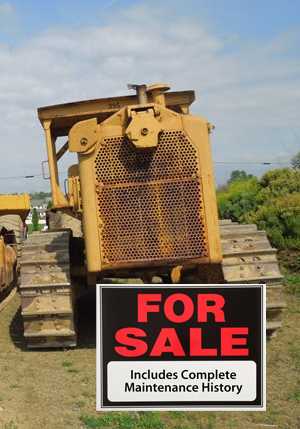 There's another huge benefit that our customers pointed out: By using SolarTrak data, your can sell your older equipment at the right time and for a better price.
Here's how SolarTrak can help you get the most out of your equipment:
Get routine maintenance reminders to keep the fleet healthy
(Healthy fleets = More Revenue!)
Keep track of total Engine-Hours per machine
Be alerted if battery levels are low to avoid stressing assets
Review maintenance histories allows you to eliminate assets nearing the end of their useful life
Provide a maintenance history as an incentive for the future buyer
Good managers always think ahead. Using data from SolarTrak GPS trackers can make your job easier day-to-day and when assets are ready to retire.
SolarTrak: a good investment for the life of your equipment.
Already a SolarTrak user? Then you're a Winner too!
Show season for SolarTrak is officially over, and we've held our drawings for the winners in our Amazon Dot Giveaway. Here are the winners from all shows: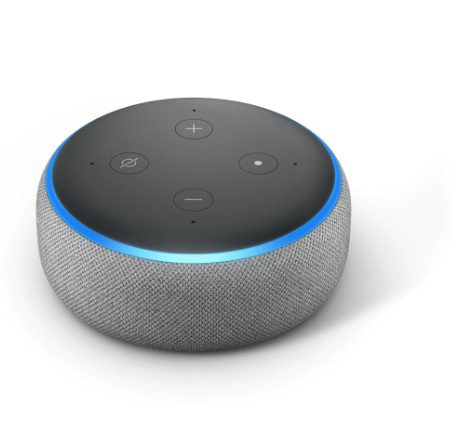 Dave Harkins from Harko Equipment Rental in GA
Bryan Click from Arizona Hi-Lift in AZ
Mark Young from Quinn Rental Services in CA
Ray Nibbe from Wagner Rents Inc. in CO
Bob Green from Garden State Highway Products in NJ
These lucky winners can now connect with Alexis hands free to ask for weather, news or music, making their lives a bit easier.
Didn't win? You can also make your life a LOT easier – by installing SolarTrak to connect with your construction equipment. By using SolarTrak GPS Trackers, you can locate, monitor and manage your equipment from your desk or cell phone…. Not quite hands free – but the same quick access to valuable information that will save you time, money and aggravation.
Become a winner too. See a free demo and learn how SolarTrak can work for you: call 484-223-4994 or request a demo here