As temperatures go down, so does your battery capacity. Especially in states with cold nights, or in states where projects are on hold for winter, battery levels can fall if you're not vigilant.
Here's where SolarTrak can help.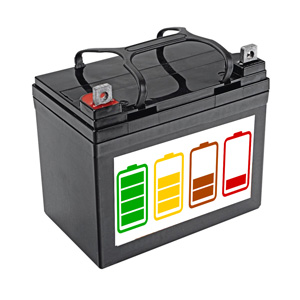 SolarTrak trackers can keep their eye on your equipment's battery levels, whether they are on-site at a remote location or parked in your headquarters for an extended time. If equipment isn't regularly charged, the battery levels can drop.
No worries, SolarTrak user!
Simply go to Notifications and select "Input Voltage Low", then choose the equipment to apply it to. You'll get a text or email alert when the machine's battery falls below the pre-set level. Avoid surprise battery issues and the chore of sending techs to each machine to check. Keep your equipment healthy and ready to go.
It's another benefit for SolarTrak fleet management users. Don't have SolarTrak installed? We can fix that, too. Call us at 484-223-4994 for info or a free demo.
In October SolarTrak hired a new sales rep to cover the southeastern USA territory. During the transition both Andrew Chellel and Andrew Algaze will service customers in this area. On December 1, Andrew Chellel will transfer to the parent company, Solar Technology, to sell message and arrow boards… but we've left you in good hands with a new Andrew.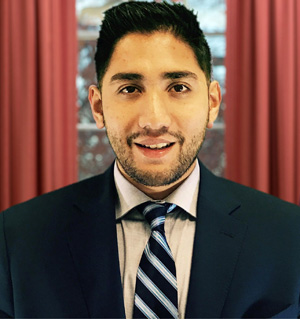 Andrew Algaze is a Texas native and current resident of Atlanta Georgia. He will utilize his experience and sales training from the automotive industry to serve new and existing customers in the SolarTrak marketplace.
Andrew will be calling on equipment rental houses, construction firms and municipalities from the Carolinas through Florida. To reach Andrew Algaze, call 484-425-0790 or email aalgaze@solartechnology.com.
Here's a good way to help your fleet last longer – automate your maintenance.
A Virginia Tech study on machine maintenance said that repair costs are reduced by 25% when people regularly schedule maintenance.
Its easy to use SolarTrak data to make sure maintenance stays on schedule.
Simply enter when you'd like to send the equipment to the shop – by days of operation, mileage or engine-hours. SolarTrak will send a text or email to you and your crew chief or repair shop foreman, making it easy to schedule a PM visit.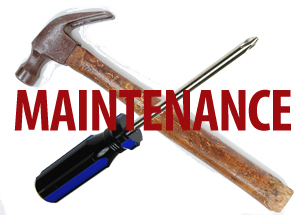 And when your crew is called to a repair, they can first check SolarTrak data to know:
Exact location of the equipment
Current battery status
Recent engine-hours
Equipment failure can cost businesses hundreds of dollars every day they're out of service. The cost of replacement equipment goes up every year. SolarTrak costs a mere $9.95 per month per tracker.
Equipment that lasts longer can make you more money. Protect your fleet by using SolarTrak fleet management. Call us at 484-223-4994 to schedule a free demo.