The videos below are to remind you how to proceed when installing and implementing SolarTrak. Installation really is easy. Since most of these steps are done only for set-up, we've posted these videos as reminders. However, screens in the videos may appear slightly different – we've added features!
For a quick overall, download our updated Quick User Guide.
Not yet a customer?* Feel free to watch the videos and see for yourself how simple it is to get SolarTrak up and running – and saving you time, effort and money!
SOLARTRAK BASICS:
THE ASSETS SCREEN
Once SolarTrak is installed, this will become your favorite screen. Here's where you see a summary of all activity: GPS location, movement history, battery voltage levels, engine-hours reporting and a review of the maintenance status of the equipment. SolarTrak makes managing your fleet simple and easy! (5:25 minutes)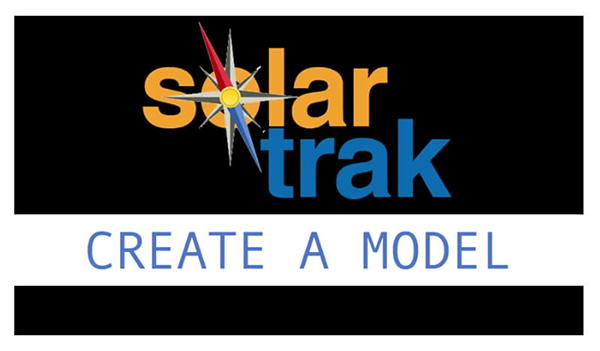 CREATE A MODEL
The first step to set up SolarTrak is to create a Model. It's easy – simply enter your equipment inventory, which then makes your equipment available to be assigned to a Tracker. This how-to video also includes naming tips and other organizational hints. (4:03 min.)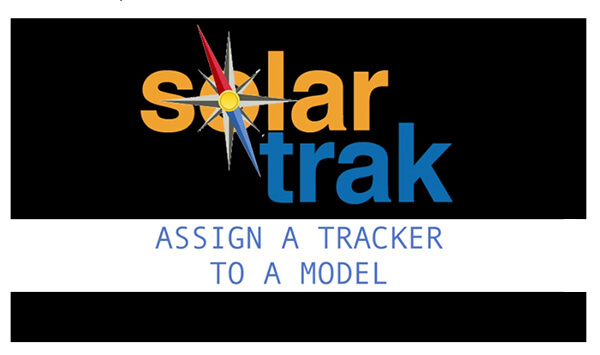 ASSIGNING A TRACKER
Learn how easy it is to assign a tracker to your Models – and how to delete and reassign them to other equipment. SolarTrak will have your Trackers serial numbers already listed – all you need to do is match up the Model with the Tracker you install – and your SolarTrak set up is done and you can start tracking data! Couldn't be easier! (3:56 min.)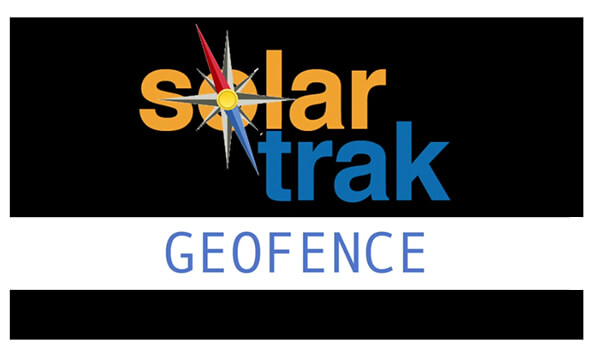 GEOFENCES
You'll love this feature. Geofences are areas that you define around a work zone, a customer's job site, each branch or store location, a state, or even your own equipment yard – then determine if and when you get notified as equipment moves in or out of the geofence. One of SolarTrak's most popular functions! This video shows how to set up Geofences and offers tips. (4:12 min.)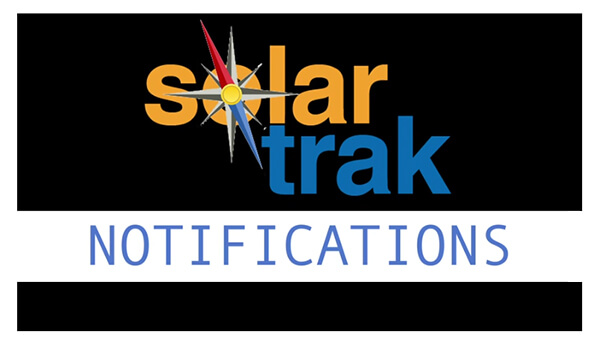 NOTIFICATIONS
Here's where SolarTrak becomes your most valuable Assistant! By using Notifications, SolarTrak will remind you that maintenance is due, or will notify you if and when equipment moves. Use the Notifications tab to determine who is alerted, under what circumstances, and even how – choose email or text alerts.  An important way to monitor all your equipment and maintain control of your assets… and here's how to do it! (4:00 min.)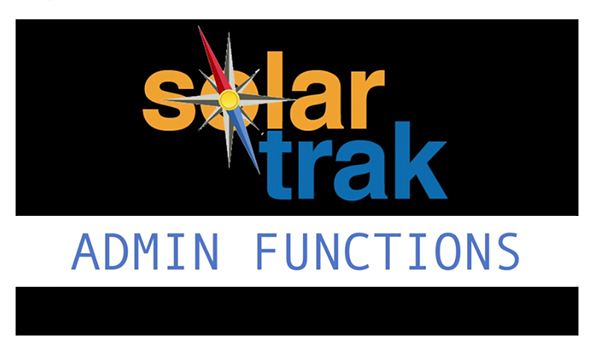 ADMIN FUNCTIONS
Admin rights in SolarTrak are completely flexible – you can set up access to the data however it makes sense for your organization: choose one Fleet Manager overseeing all, or allow mechanics to see what equipment needs maintenance (and when), or have your Branch Managers tracking their own equipment. You create users, assign user rights, group equipment, etc. through the Admin tab. Tips and hints included. (4:06 min.)
*Become a SolarTrak customer easily: call 484-223-4994 or use our Contact Us form.