Sometimes you CAN expect the unexpected!
On a hot day in August, crew members from Eastern Highway Specialists were working on a project near an overpass, with their work trucks parked on the road just above. Upon completing their job, they headed back to the trucks…only to find one dump truck had been stolen!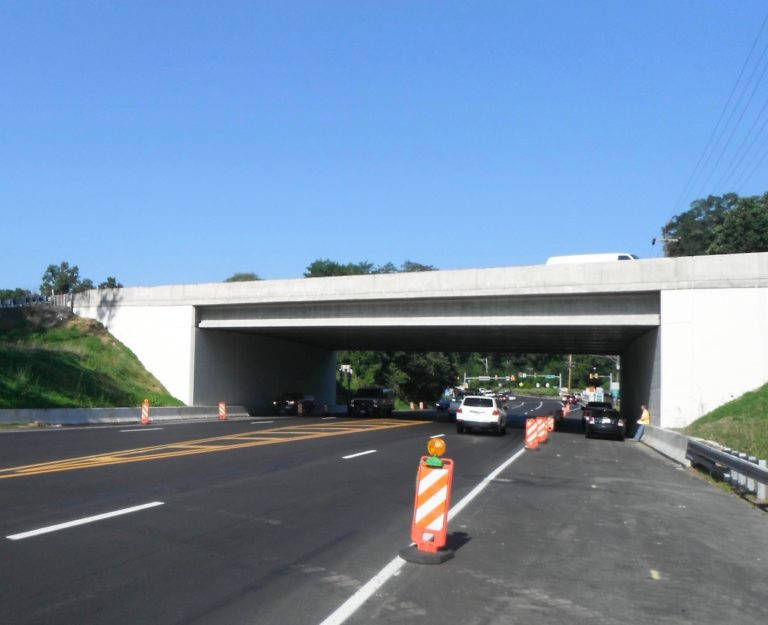 Luckily, they had SolarTrak trackers installed! With some quick thinking on their end, they logged into SolarTrak and were able to track down and recover the vehicle.
To top it off, this isn't the first time Eastern Highway Specialists has used the tracker to located a stolen vehicle!

Per Chris Magdefrau, Vice President at Eastern Highway Specialists, "EHS is 2 for 2 recovering trucks taken on these joy rides using your system, definitely worth every penny we spend!"
At SolarTrak, we don't (necessarily) claim a benefit of our trackers is theft prevention, as there are so many other features that benefit our customers each and every day…. but having our tracker did help EHS in locating and reclaiming their vehicles!
Looking for an affordable solution to track your equipment? Call us at 484-223-4994 to set up a FREE demo!