Meet Junior! SolarTrak unveils new, smaller-sized Trackers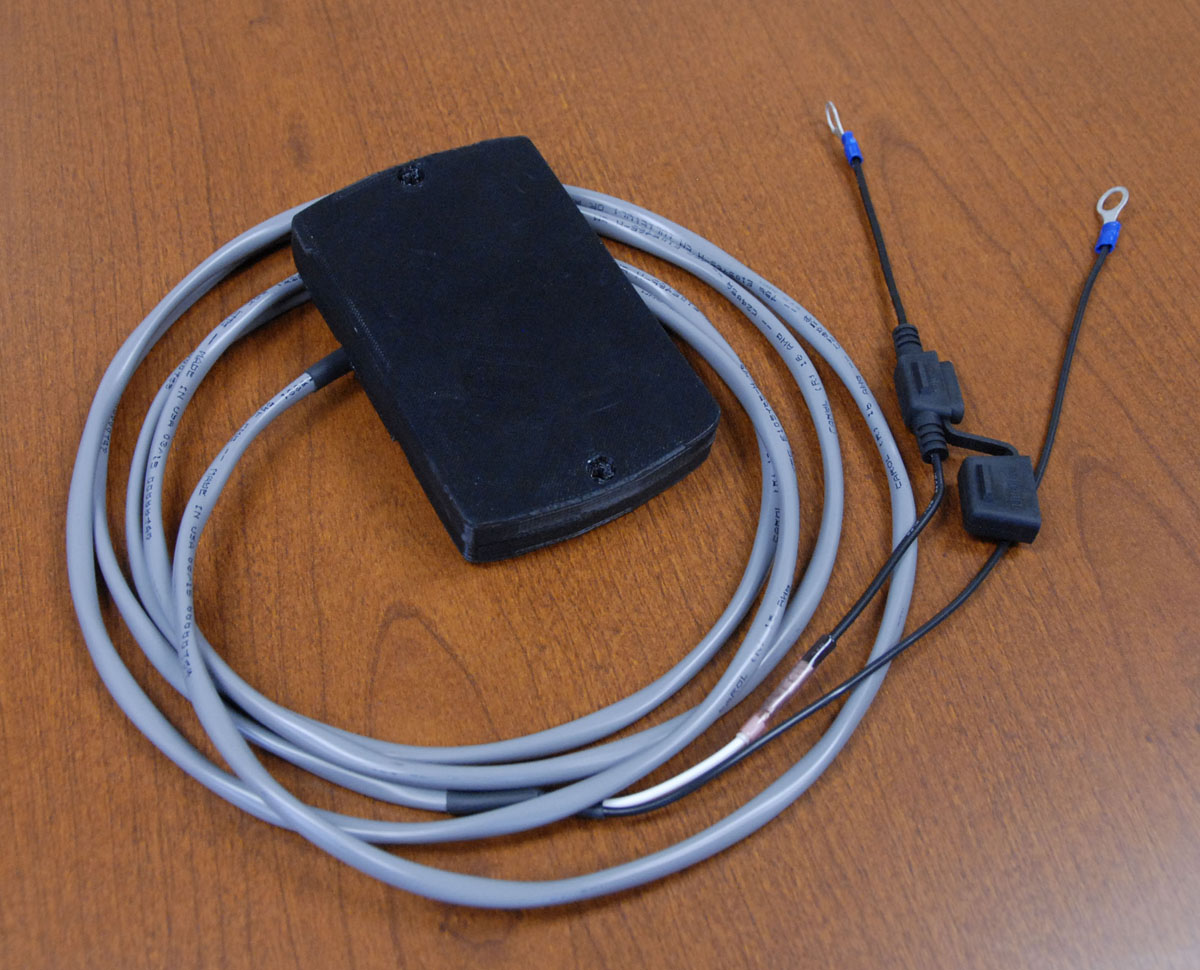 SolarTrak's customers have spoken, and we listened. We've downsized the SolarTrak asset tracking device to a mere 5.19" x 3.25" x 1" and a lightweight 11 ounces. Same functionality as the senior version: GPS tracking, engine-hour reports, maintenance reminders and geofence capabilities make it easy to track and manage fleets of equipment. The new smaller size will make it easy to install SolarTrak units on the roof of your construction equipment to take full advantage of the satellite tracking.
Like the original version, the tracker will track and monitor your equipment, allowing you to manage your fleet from your desk or smartphone, using the online data SolarTrak provides. The new junior-size has internal GPS and cellular antenna, but if you prefer, you still have the option to utilize an external antenna.
Current customers: look forward to receiving the new smaller-sized trackers on future orders.
Make the most of your fleet by knowing where your equipment is, when it's running, and when maintenance is due… with the new, smaller SolarTrak. Sometimes, smaller is better!
To arrange a FREE demo, call us at 484-223-4994, and meet Junior.