SolarTrak: Your Repair Crew's Best Buddy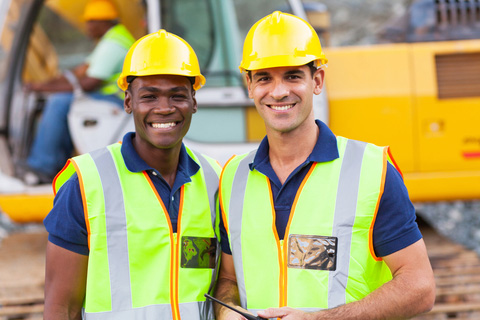 We'd all love to have a personal assistant, wouldn't we? Someone to remind us what we should be doing, and when.
SolarTrak can be a valuable tool for both you and your repair crew. Using the Notifications feature, you can have SolarTrak send you reminders when your equipment needs maintenance…. oil changes, oil and air filter changes, inspection checks, etc. SolarTrak also lets you monitor voltage output, in addition to tracking if and when the equipment is powered up.
When there is an issue, SolarTrak will accurately guide the repair crew directly to the equipment, even if it is parked off road in a construction zone.
You invested heavily in your fleet. Keep your equipment in top shape will keep it running longer, making more money for you and your company. Begin by asking for a FREE demo.
Let SolarTrak help organize your fleet, keep your repair crew productive, and keep your equipment healthy.