AMAZON DOT WINNERS ANNOUNCED
Already a SolarTrak user? Then you're a Winner too!
Show season for SolarTrak is officially over, and we've held our drawings for the winners in our Amazon Dot Giveaway. Here are the winners from all shows: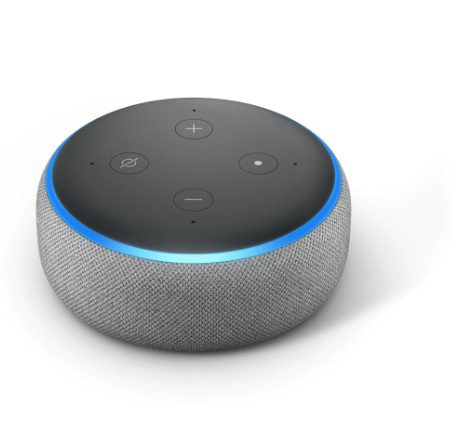 Dave Harkins from Harko Equipment Rental in GA
Bryan Click from Arizona Hi-Lift in AZ
Mark Young from Quinn Rental Services in CA
Ray Nibbe from Wagner Rents Inc. in CO
Bob Green from Garden State Highway Products in NJ
These lucky winners can now connect with Alexis hands free to ask for weather, news or music, making their lives a bit easier.
Didn't win? You can also make your life a LOT easier – by installing SolarTrak to connect with your construction equipment. By using SolarTrak GPS Trackers, you can locate, monitor and manage your equipment from your desk or cell phone…. Not quite hands free – but the same quick access to valuable information that will save you time, money and aggravation.
Become a winner too. See a free demo and learn how SolarTrak can work for you: call 484-223-4994 or request a demo here